Well, here we are. Glad you could make it!
After a lengthy period of tyre-kicking and technical jiggery pokery, my new interweb whatsit has finally gotten  itself off the ground. Commercial and personal image galleries are up, and showreel is in the works! I'd love to know how you feel about the layout and usability of the site – leave a comment or email me with any feedback, good or bad.
In this blog section I'll be posting a random assortment of personal work, news snippets, musings on technical and creative processes, and any inspiring stuff I find on my travels.
If you'd like to keep up with what's going on, head on over to the subscribe page and either enter your email address, or access the blog RSS feed.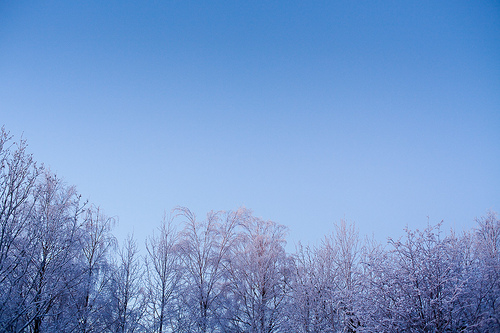 Härnäset, Sweden – january, 2010. More images from this trip here.